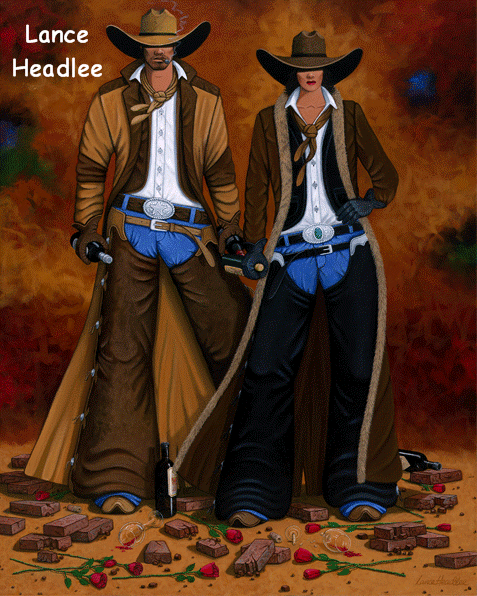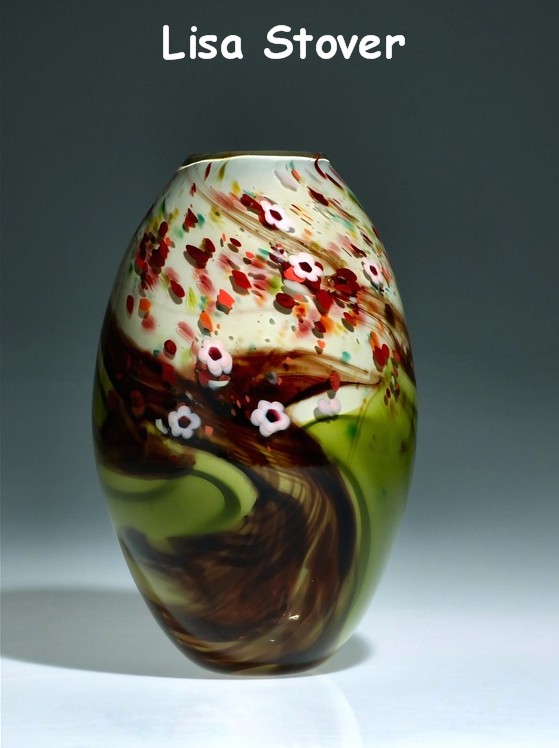 Gilbert Fine Art & Wine Festival
February 16th, 17th & 18th, 2018
Gilbert civic center - 90 e civic center drive
Admission $3.00 - Hours 10am - 5pm
Wine Tasting Tickets with Souvenir Glass $10.00
Thunderbird Artists and the Gilbert Fire Department are excited to partner to bringanother extraordinary juried fine art event to the Town of Gilbert.
Unequaled in its ambiance and the quality of fine art, the Gilbert Fine Art & Wine Festival is the ideal setting for this world-class gathering of artists. Gilbert is just southeast of Phoenix and only a short drive away from the Phoenix-Mesa Gateway Airport. One of the best places to live in America, Gilbert boasts sunny weather, safe neighborhoods and an exceptional school system, as well as a wide array of outdoor and cultural attractions.
It was founded in 1891 as a railroad town and was incorporated in 1920. Since then, it has grown to more than 76 square miles with a population of over 235,000 people.
Featured Artist: Lance Headlee
Thunderbird Artists is honored to be working with the Town of Gilbert and the Gilbert Parks & Recreation Department to bring the Gilbert Fine Art & Wine Festival, February 16th, 17th & 18th, 2018, to the Civic Center. The festival takes place on the beautiful grounds of the Gilbert Civic Center, just minutes away from rapidly growing downtown. The event will feature 100 juried fine artists, a high-end boutique area, wineries pouring samples, micro-brew tasting, food trucks, live music and more!
The featured artist for this event is contemporary acrylic painter, Lance Headlee. Lance has been painting for more than 35 years and started drawing cowboys as a child. He loves the freedom of creating and enjoys seeing a piece transition from imagination to finished product. "It is the challenge of the entire creative process that interests me the most. Bringing ideas from mind to reality, and the journey from beginning to end is a beautiful process. It doesn't matter to me what it is, as long as it allows me to let my mind run free, so I can imagine and explore the possibilities of creating something new for myself and the viewer." Each time a person stops to view a piece, the smile on their face reminds Lance that he is living his childhood dream.
In addition to the acrylic paintings by Lance Headlee, the event will host juried artists from throughout the state of Arizona, United States and abroad. The festival consists of sensational oil paintings on canvas, acrylics, watercolors, pastels, charcoals and mixed media. Other mediums include spectacular small, medium and life-size bronzes, luminous glass sculptures, small, medium and monumental sized metal creations and fabulous batiks. There is also hand thrown clay, Raku pottery and sculptures, traditional and color scratch board, hand woven baskets, inlaid wood turned bowls, unique and one of a kind jewelry, black & white or color photography, elegant stone, copper, clay and mixed media sculptures. Subject matters range from southwest and traditional to contemporary and abstract, figurative, floral, wildlife, European, African, Native American and much more!
Patrons may also enjoy an extensive collection of domestic and imported wines. For $10, patrons receive an engraved souvenir wine glass and six wine tasting tickets with additional tickets available for $1.00. Sampling a good collection of wines, all in one day, permits patrons the opportunity to select the perfect wine for future purchase.
The festival will take place at the Gilbert Civic Center – 90 E. Civic Center Drive. The festival is open 10am to 5pm all three days and parking is free. Join Thunderbird Artists, Lance Headlee and other world-class artists for the Gilbert Fine Art & Wine Festival!