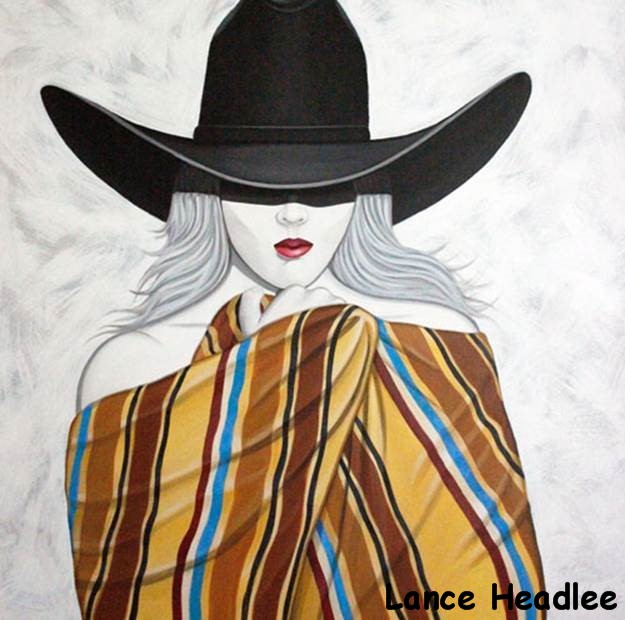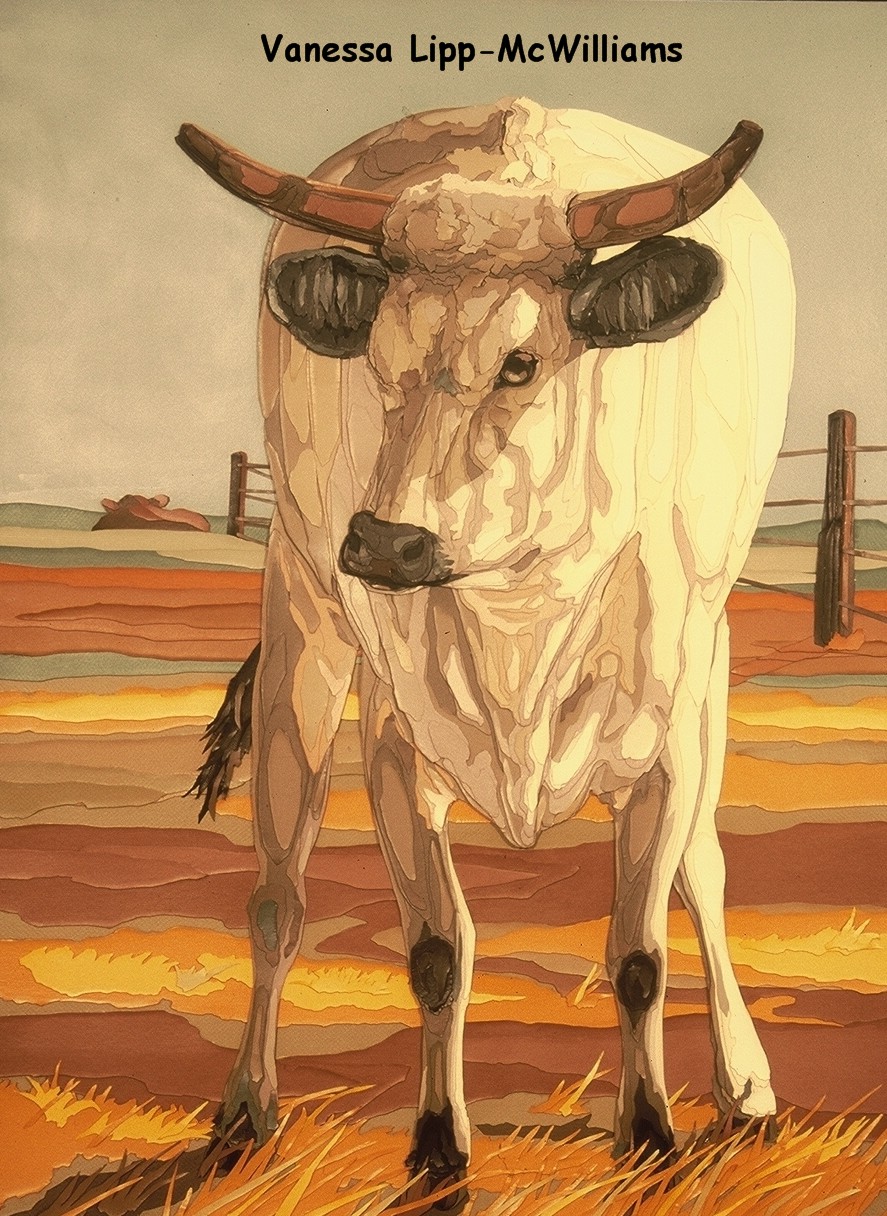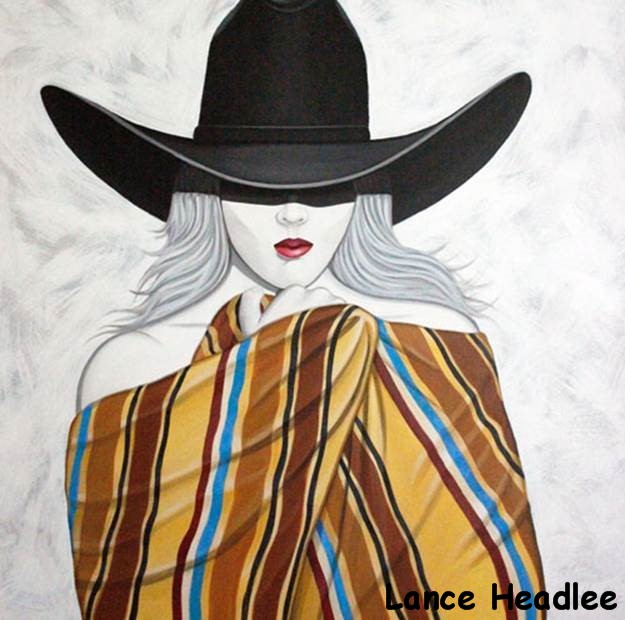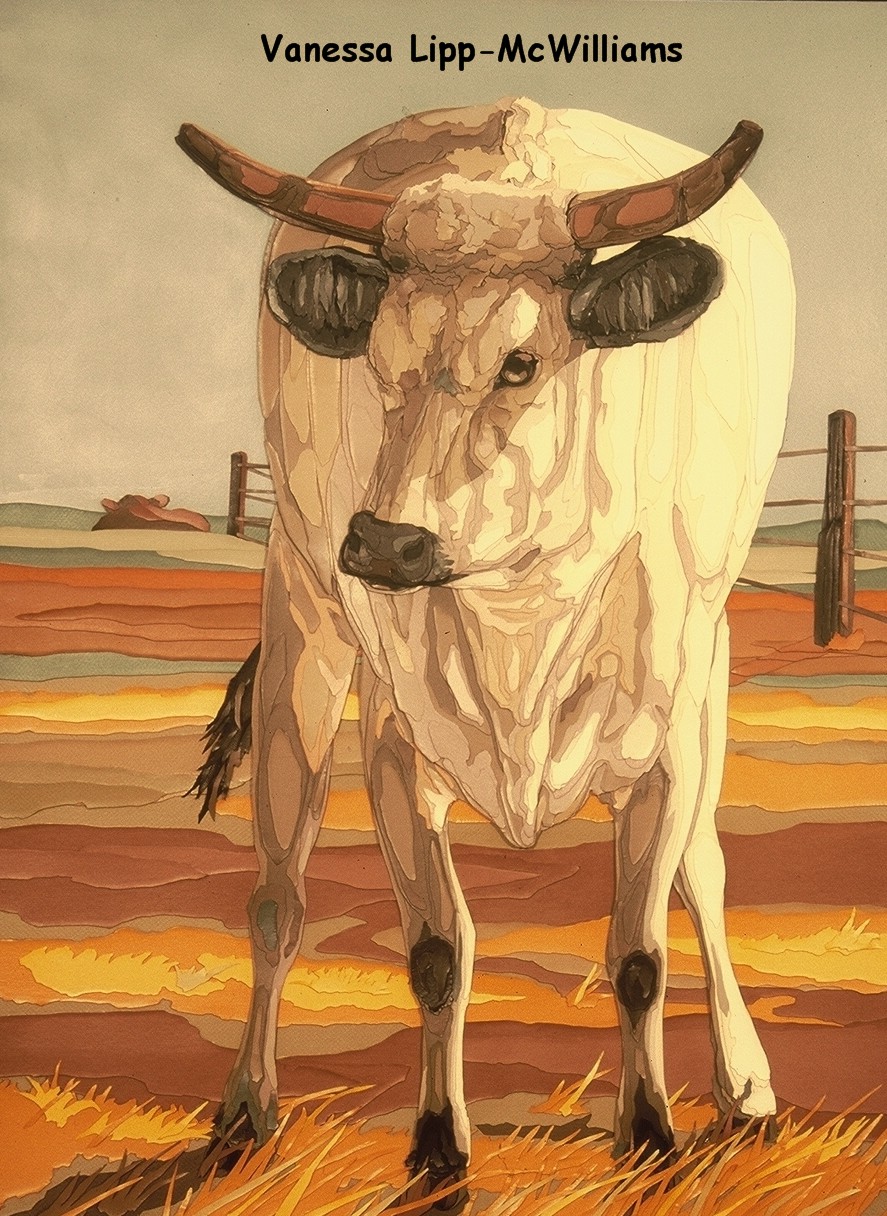 Gilbert Fine Art & Wine Festival
December 1st, 2nd & 3rd, 2017
Gilbert Civic Center
Admission $3.00 - Hours 10am - 5pm
Wine Tasting Ticket with Souvenir Glass $10.00
Thunderbird Artists, award-winning producer of juried fine art and wine festivals in Arizona, are showcasing world-class artists from across the globe during the Gilbert Fine Art & Wine Festival, December 1st, 2nd & 3rd, 2017.
The inaugural Gilbert Fine Art & Wine Festival is located on the beautiful grounds of the Gilbert Civic Center, just seconds away from rapidly growing downtown Gilbert.

Gilbert, Arizona, has evolved into one of the fastest growing communities, the largest town in the United States, 2nd Safest City and the 22nd Best Place to Live in the country. Formerly known as the 'Hay Capital of the World', Gilbert has transformed from an agricultural community into a contemporary, urban community with a relaxed but vibrant atmosphere.

The non-profit charity we will be working with is Gilbert Parks & Recreation.
Featured Artist: Paul Hopman - Scratchboard
The Gilbert Fine Art & Wine Festival will feature scratchboard extraordinaire, Paul Hopman. Scratchboard is a technique that dates back to the 19th century and was primarily used in newspapers before photography was widespread. Scratchboard is a chalk-layered board with a thin coat of ink applied to the smooth surface. The artist takes a series of needles and removes the ink in a subtractive method. Color is then added with fluorescent chalks and inks to achieve a natural look. Paul specializes in drawing a variety of animals, from exotic to domestic and he has been widely commissioned for not only his amazing illustrations of wild animals but also endearing pet portraits. Each piece has unbelievable detail and transforms the viewer into the wild. Paul also donates a portion of all proceeds to the Wildlife Conservation Society.
In addition to Paul Hopman, the event will host juried artists from throughout the state of Arizona, United States and abroad. There will be 2,000+ pieces of art displayed, including paintings in all mediums, batiks, copper, glass, clay, stone, metal and wood sculptures, unique jewelry, photography and more. Patrons will have the opportunity to meet and converse with the artists during all three days of the event.
Patrons will also enjoy an extensive collection of domestic and imported wines. Sampling a good collection of wines, all in one day, permits patrons the opportunity to select the perfect wine for future purchase. For $10, patrons receive an engraved souvenir wine glass and six wine tasting tickets. Additional tickets are available for $1.00.
The event will take place at the Gilbert Civic Center – 90 E. Civic Center Drive. The festival is open 10am to 5pm all three days and parking is free. Join Thunderbird Artists, Paul Hopman and other talented artists for the inaugural Gilbert Fine Art & Wine Festival!